2017
December
Dec 7-10
The 17th annual One of a Kind Holiday Show returns to The Mart December 7-10 with more than 600 talented makers from across North America and thousands of original handmade gift options. Shop directly from the makers and enjoy a one of a kind shopping experience with great food and entertainment.
Kim will be showcasing her garments in booth 5052.
Where: The Mart in Chicago
222 W Merchandise Mart Plaza #470 Chicago, IL 60654
Tickets: One-of-a-Kind Tickets
Dec 9-10
Winterwilds is a unique indoor holiday market showcasing independent and emerging brands, designers, and small businesses. This two-day event, the first of its kind in Park Potomac, features a carefully curated selection of more than 50 vendors. With live music from standout emerging artists, creative workshops, and DIY activities for all ages, Winterwilds is more than a marketplace-- it's a celebration of artistry and invention.
This show is free to the public with registration.
Kim's booth information will be coming shortly.
Where: Park Potomac
12435 Park Potomac Ave. 6th Floor Potomac, MD 20854
Tickets: WinterWilds Tickets
June
Showcasing Kim Schalk Spring 2017
American Field will be hosting their Spring 2017 trade show in Washington, DC on June 10th-11th. This show features creative and innovative local vendors, whose products range from accessories, womenswear, and even a wide array of menswear. As one of the womenswear vendors, Kim Schalk will be showcasing her Spring 2017 collection in booth 110.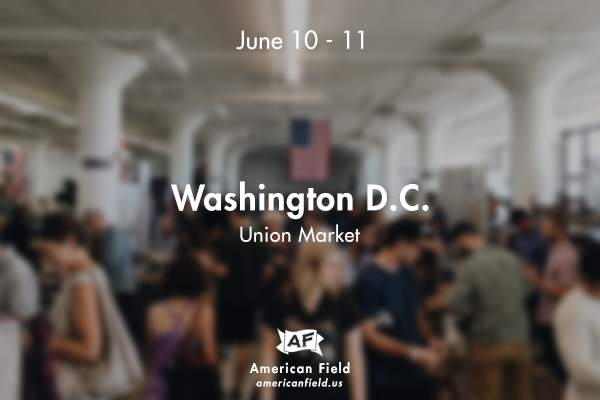 2016
April
spring 2017 one of a kind show chicago ill
at Chicago Merchandise Mart
booth 5040
April 28, 29, 30
May
Rittenhouse Guild fine craft show
corner of 18th and walnut st in philly
May 12-14
friday and sat 11-7, sunday 11-5
booth 60